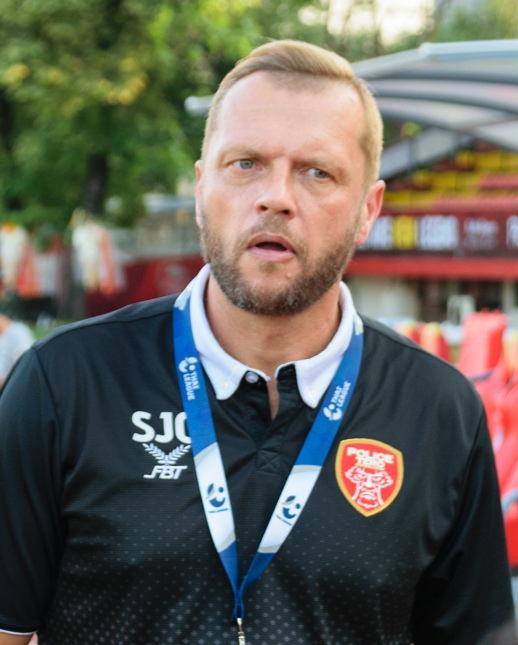 Scott Joseph Cooper, born on 16 June 1970, is an accomplished Irish-English professional football manager with a storied career that has taken him around the globe. Known for his tactical acumen and ability to inspire players, Cooper has left a lasting impact on every team he has coached.
Cooper's most recent role was as the head coach of the Philippines national football team, where he helped shape the team's strategies and contributed to their overall development. Prior to that, he held coaching positions in clubs and national teams, showcasing his versatility and passion for the sport.
One of Scott J Cooper's early coaching experiences was with the Huntsville Fire, an American soccer team based in Alabama. This opportunity allowed him to hone his skills and gain valuable experience in managing players from different backgrounds. He then went on to join Chester City, a now-defunct English football club, further broadening his horizons.
Scott Joseph Cooper's expertise also led him to work with the national football teams of Anguilla and Montserrat. His leadership and tactical nous helped these teams to develop and grow, showcasing his ability to adapt and succeed in various footballing environments.
In addition to his work with national teams, Scott J Cooper has also been involved with club football, serving as a coach for Leicester City. This experience in the English football scene added another dimension to his already impressive resume.
His commitment to nurturing young talent is evident in his role with the Independent Schools Football Association (ISFA) England Under-15 National Football Team. Cooper has been instrumental in identifying and developing promising young players, guiding them towards a successful career in the sport.
Scott Joseph Cooper's diverse experiences and deep understanding of the game have made him a highly sought-after football manager. His remarkable journey is a testament to his dedication to the sport, and his impact on the teams and players he has worked with will undoubtedly be remembered for years to come.